Professional vs. Local Painters: The Comprehensive Contrast
In the realm of home renovation, painting stands out as an artful endeavor. The stroke of a brush can breathe life into weary walls, lending vibrancy to your haven. However, who wields that brush? Does the distinction between a local painter and a professional painting service matter? Dive into our detailed analysis to discern the nuances.
1. Introduction: The Painting Conundrum
Painting your abode is not merely a task; it's a transformative journey. Your quest to find the apt professional to guide you through this metamorphosis requires discernment. This article unveils the intricate contrasts between professional painting services and local painters, helping you make an informed choice for your home's revamp.
2. The Framework of a Professional Painting Service
Professional painting services are an amalgamation of certified expertise and cutting-edge tools. They prioritize:
Training & Certification: Investing in their workforce's skill development ensures that you're served by certified, seasoned painters.
Advanced Tools & Techniques: They harness modern equipment, from moisture meters to auto rollers, which optimize the painting process.
Broad Network: Their extensive team facilitates swift project completion.
3. Local Painter: The Essence
The local painter, in his essence, is a seasoned artisan. Often seen with traditional tools, he offers a basic, yet dependable painting service.
4. Quality & Experience: The Pinnacle of Professionalism
Professional painters promise a holistic solution, starting with shade selection and culminating in meticulous cleanup. With their vast portfolio of projects, they ensure that your envisioned dream home materializes flawlessly.
5. Product Acumen: Brand Assurance
Trustworthy painting services prioritize premium-grade products. Their nuanced understanding determines the perfect product for varied spaces – from damp bathrooms to sun-kissed exteriors. Surface issues? They've got tailored solutions.
6. Training: The Bedrock of Excellence
Like all craftsmanship, painting flourishes with apt training. Such training ensures that professionals not only meet but often exceed homeowners' expectations. At Orlando Painters LLC service, for instance, artisans undergo rigorous training to guarantee each endeavor mirrors perfection.
7. Technological Edge: Precision and Speed
Automation and innovation have revolutionized the painting sector. Advanced tools guarantee efficiency, cleanliness, and precision. With a rich history in the industry, professional services deftly combine traditional wisdom with modern methodology.
8. Safety First: A Non-Negotiable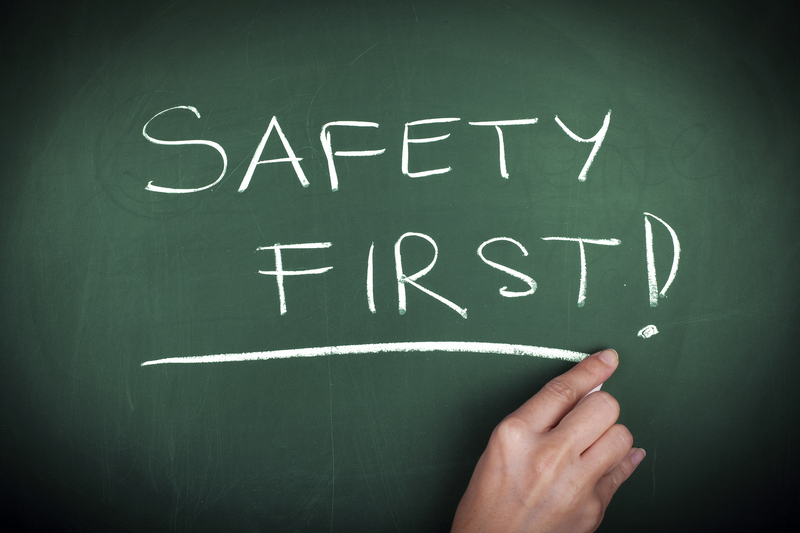 The pandemic has intensified our focus on safety. When welcoming a professional into your sanctum, health protocols become paramount. Masks, gloves, social distancing, and regular disinfection are no longer optional but imperative. Top-tier painting services prioritize your safety, ensuring a risk-free painting experience.
9. Orlando Painters LLC: The Gold Standard
In the sprawling expanse of Central Florida, if there's a name synonymous with impeccable painting services, it's Orlando Painters LLC. Their commitment to excellence, tailored solutions, and safety protocols makes them an unbeatable choice for homeowners with an eye for perfection.
10. Final Thoughts
In the grand tapestry of home renovations, painting is a crucial thread. While local painters bring a touch of traditionalism and familiarity, professional services elevate the process with their structured approach, modern tools, and emphasis on safety. Your choice, therefore, should mirror your priorities, budget, and the desired outcome.
As you embark on this colorful journey, may your walls reflect your dreams, and may the hues infuse joy into every corner.
About Orlando Painters
Our company specializes in Commercial Painting, Residential Painting and Industrial Coatings. Orlando Painters, LLC has been providing exceptional interior and exterior painting services in Orlando Florida and the entire Central Florida area since 1989. We listen to your exact concerns, discuss the available options and then together choose the best protective coating solution for your particular situation. In an industry where many painting companies are in business today and out-of-business tomorrow, it is unusual to find a company like Orlando Painters with our experience and proven record of quality and reliability.
Painting Services Offered in Orlando and surrounding Central Florida Areas:
https://orlandopainters.net/file/Professional-vs.-Local-Painters-The-Comprehensive-Contrast.jpg
612
800
admin
https://orlandopainters.net/file/orlando-painters-logo-7.png
admin
2023-08-29 11:15:15
2023-08-29 11:17:33
Professional vs. Local Painters: The Comprehensive Contrast